Help your business, help your customers, and help your community through Parachute's Partner Program. Parachute partners with local businesses to help the community thrive. Sign up below to stay in the loop on giveaways, events, and other opportunities.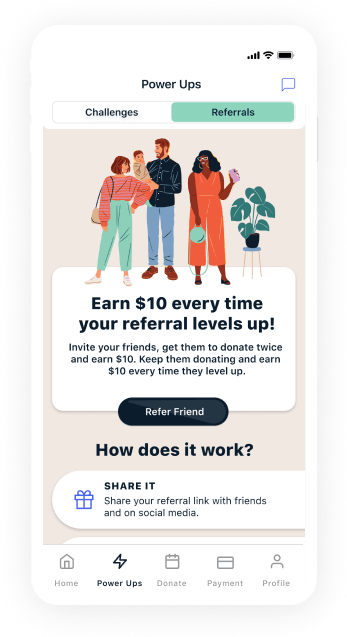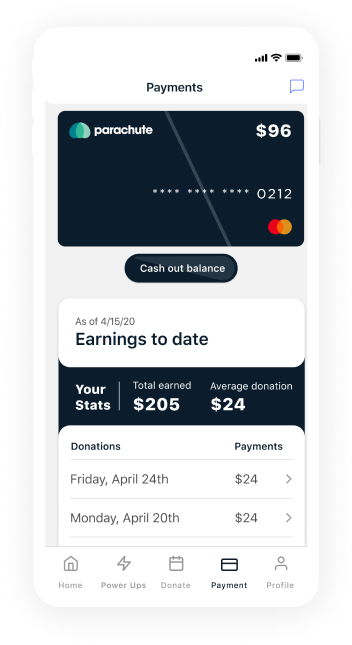 Partnering with Parachute
What Is Parachute?
Earn with purpose. At Parachute you can earn over $4,000 a year on your own schedule while helping create life-saving medicine for someone in need. All you need is a smartphone to get started. It's that simple.