Turn your compassion into cash
Become a plasma donor and make today your first pay day. It's that simple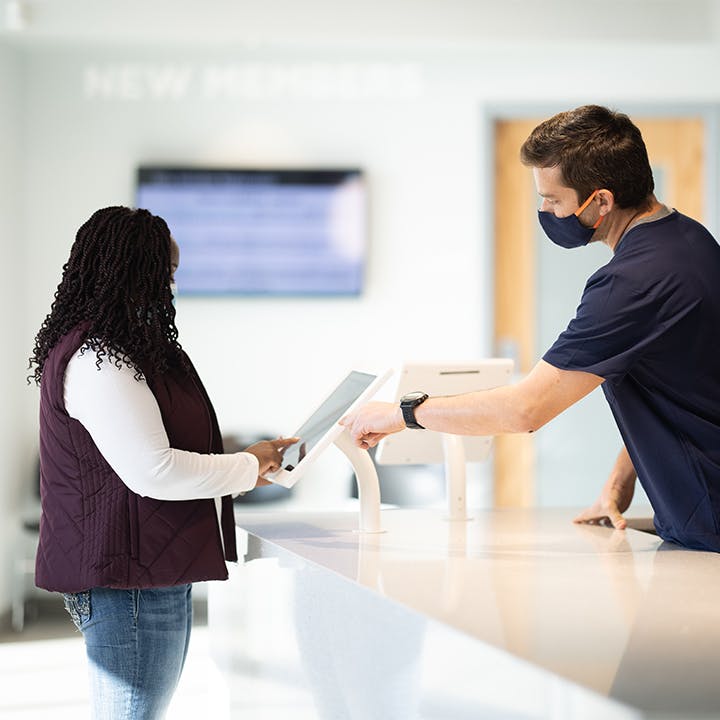 Earn With Purpose
We make it easy to earn extra. Book a donation in the app, come in during your scheduled time, and get paid. We can't wait to meet you.
Whether it's $40 for groceries, $1,500 for your mortgage, or $4,000 to put toward your retirement, it adds up. Parents, students, retirees, part-timers, and everyone in between can earn extra money for what makes life better. All you need is a smartphone to start earning.
Powered by technology and rooted in clean, intuitive design and hospitality, we built Parachute to help the world gain more access to life-saving plasma while creating a better experience for our members.
Come and see for yourself.