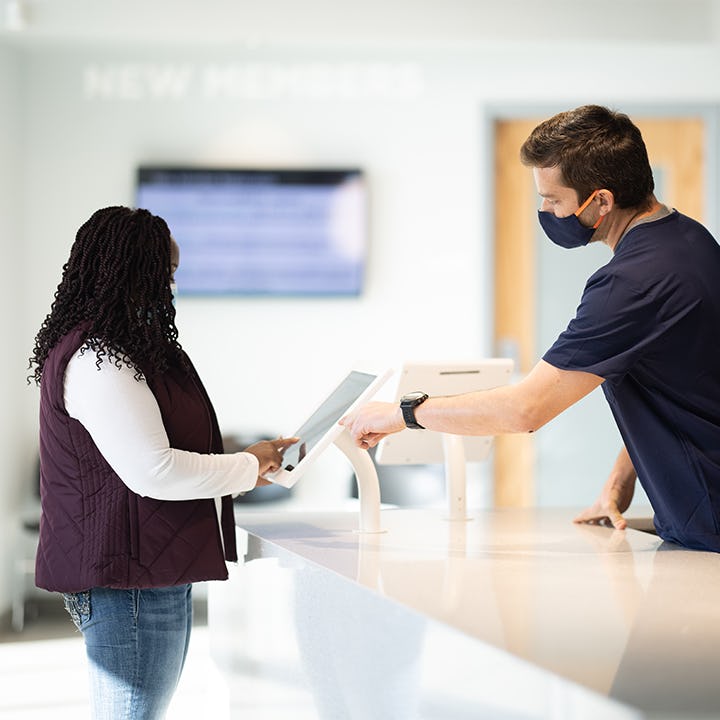 Earn With Purpose
We make it easy to earn extra. Book a donation in the app, come in during your scheduled time, and get paid. We can't wait to meet you.
Whether it's $40 for groceries, $1,500 for your mortgage, or $4,000 to put toward your retirement, it adds up. Parents, students, retirees, part-timers, and everyone in between can earn extra money for what makes life better. All you need is a smartphone to start earning.
Get started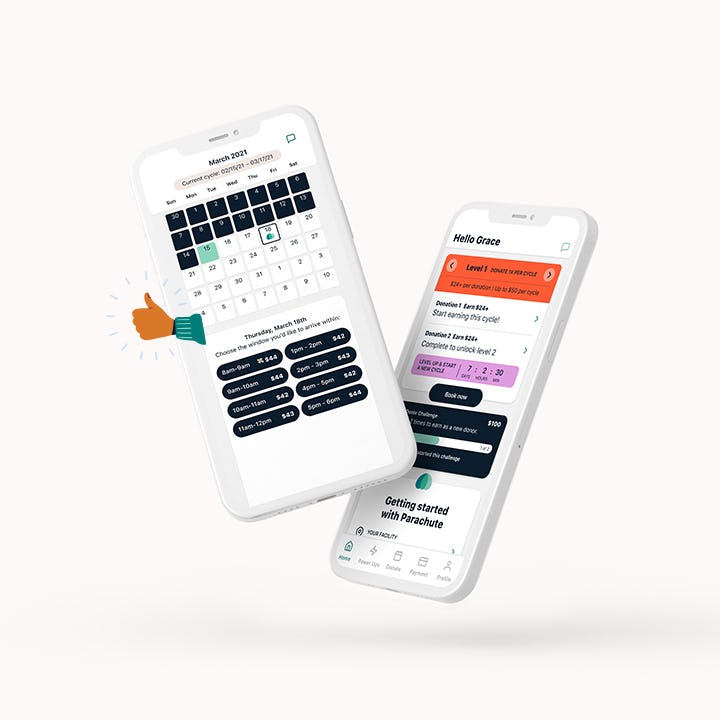 Get the App
Enter your phone number and ZIP Code and get matched to the center nearest you faster than you buy your morning coffee.
Download now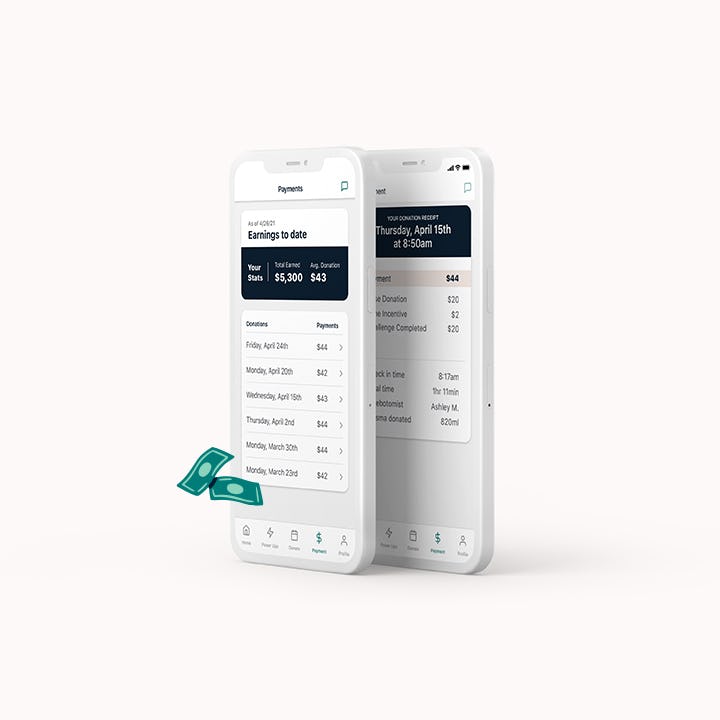 Book a Visit
Select the 1-hour time slot that works best for you. You can book a same day donation or plan ahead. We offer bonuses for coming in when we're less busy. The more flexible you can be with your time, the more you can earn. Sound good?
Explore booking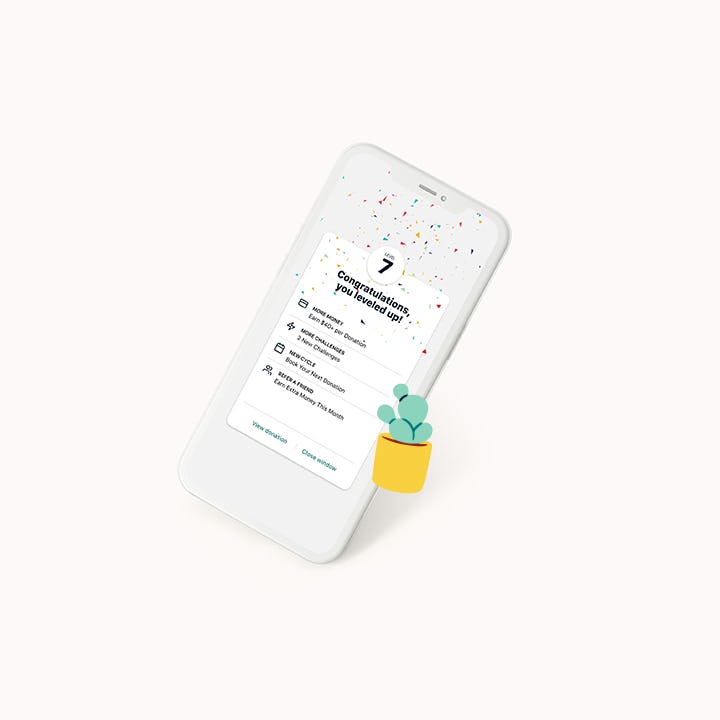 Get Paid Instantly
You've earned it. Your Parachute card has ATM access and can be used as a regular debit card. You can always keep track of your earnings and total balance in the app. It's your money to spend or save for the things that matter.
Learn More
Powered by technology and rooted in clean, intuitive design and hospitality, we built Parachute to help the world gain more access to life-saving plasma while creating a better experience for our members.
Come and see for yourself.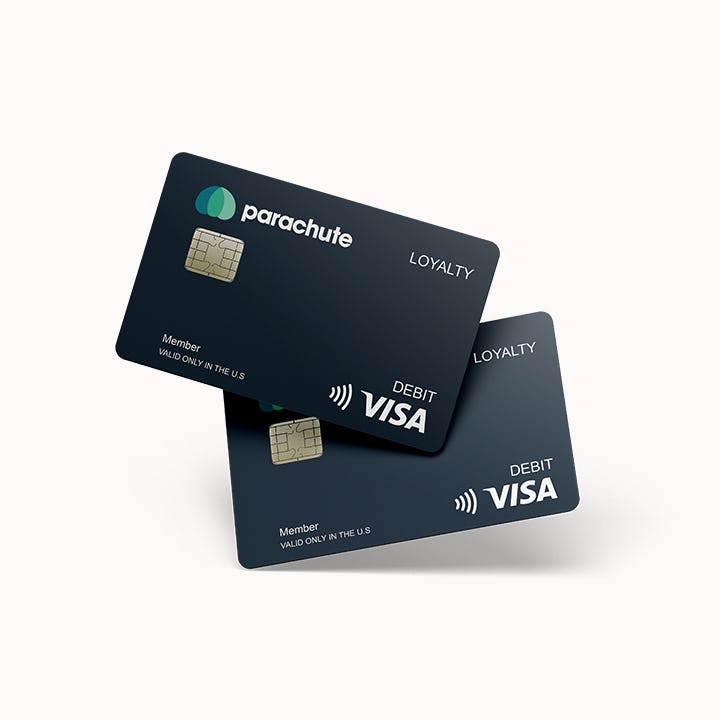 Your Wallet Will Thank You
New members will earn up to $205 for their first two donations. Helping others can be good for you, too.
Get started