We're Glad You're Here
Welcome to Parachute
You've got this, we've got you. Whether you're wondering what to bring, how to prepare, or what to expect, we're here to guide you through the plasma donation process.
New Member Checklist
One of the most common reasons that a new donor isn't able to donate is because they don't have the correct identification. You've taken the time to get here and we never want to turn anyone away. Here are the 3 forms of identification you'll need to bring to your first appointment.
A valid, unexpired photo ID with your legal name. We can accept a driver's license, state-issued ID card, U.S. passport, student ID, tribal-issued ID, military ID, or concealed carry ID. You must bring your physical ID with you. We aren't able to accept xeroxes or anything shown on a phone.

Documents must be dated within the past 30 days, match your legal name, and show proof of a local residential address within 60 miles of your center. Acceptable forms include a utility bill, cable bill, insurance statement, debit card bill, bank statement, paycheck stub, newspaper, magazine, greeting card, or other pieces of mail. In lieu of mail or a bill, we can also accept your most recent tax return.

If you do not have access to your Social Security card we can accept a physical W-2 form, signed tax return, paycheck stub, or other tax documents showing your full name and entire SSN. You can also obtain Social Security number verification from your local Supplemental Security Income or Social Security office.
The Donation Process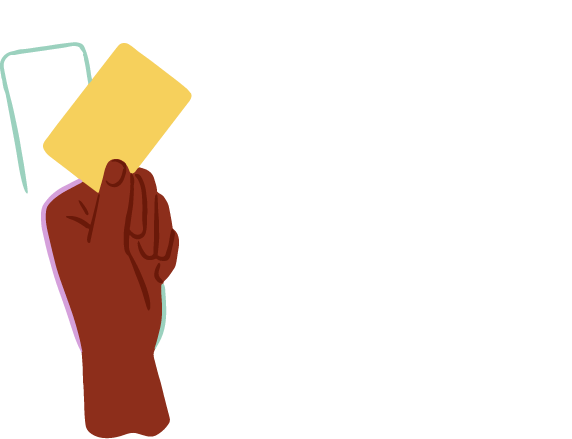 Step 1
Check In
Arrive and check in on a kiosk at any point during your 30-minute time slot. A member of our team will greet you, review your 3 forms of identification, get you registered, and issue you a pay card.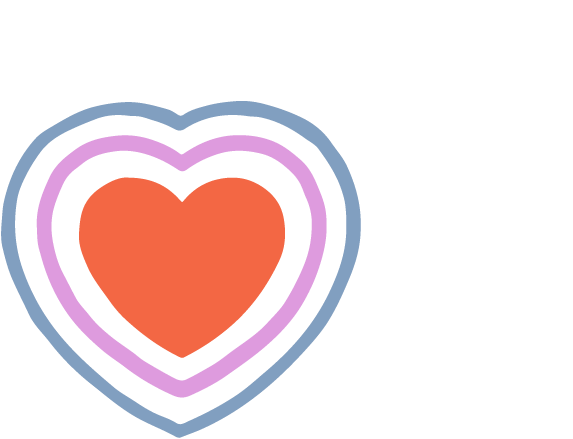 Step 2
Checkup
At every visit, you'll complete a health questionnaire and have your vitals checked. At your first visit, you'll also receive a quick physical, which is only required for your first donation, once a year thereafter, and if you haven't donated within a period of 180 days from your last physical. This is to make sure you're feeling healthy and to ensure the safety of anyone who may receive medicine from your plasma.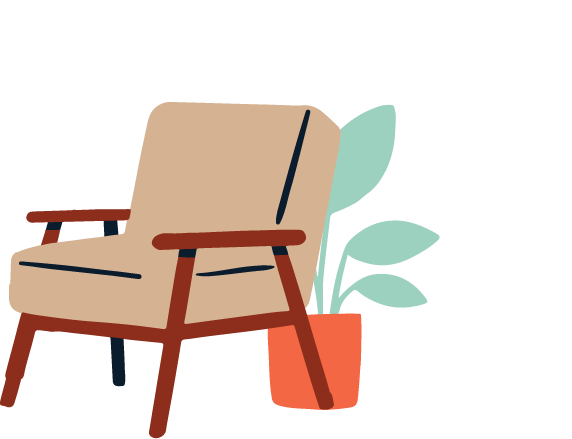 Step 3
Donate
A team member will guide you to the members' floor. For the next 40-60 minutes, you'll sit back and relax as we do the rest. You'll get connected to the plasmapheresis machine, which collects and gently separates your plasma from your red blood cells and platelets. We'll check on you throughout your visit to make sure you're comfortable and answer any questions you may have.
Learn More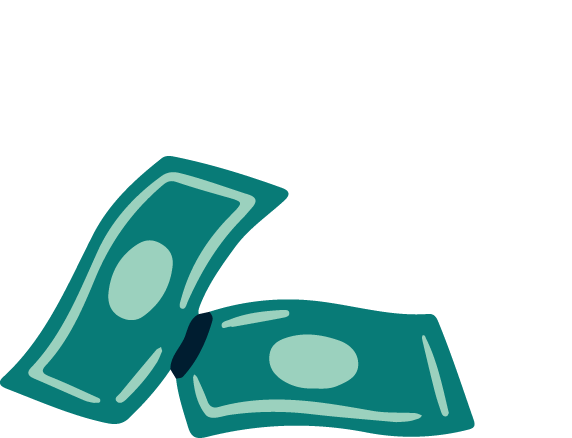 Step 4
Get Paid
You've earned it. Your Parachute card has ATM access and can be used as a regular debit card. You can always keep track of your earnings and total balance in the app.
Learn more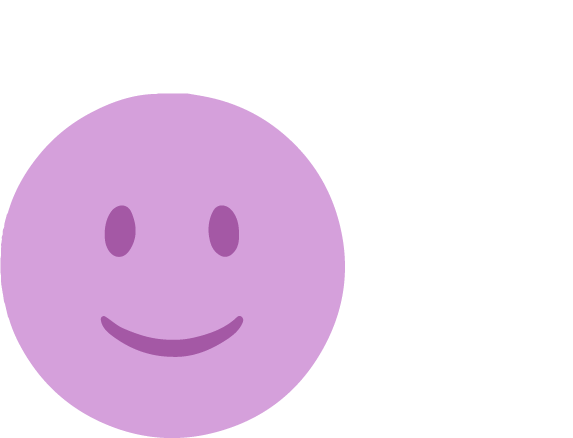 Step 5
Feel Good
Giving back feels really good. Your donation is essential and will be used to change lives. Let that sink in. Now take a moment to appreciate your own good health.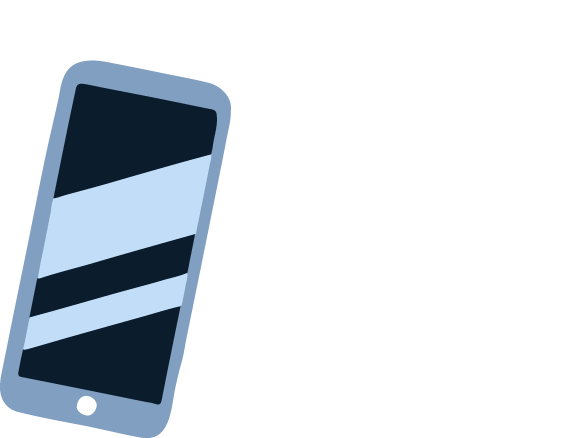 Step 6
Book Your Next Visit
It's quick and easy to do in the app. Did you know? You can donate twice within a seven-day period. You just need to allow for 1-day in-between visits.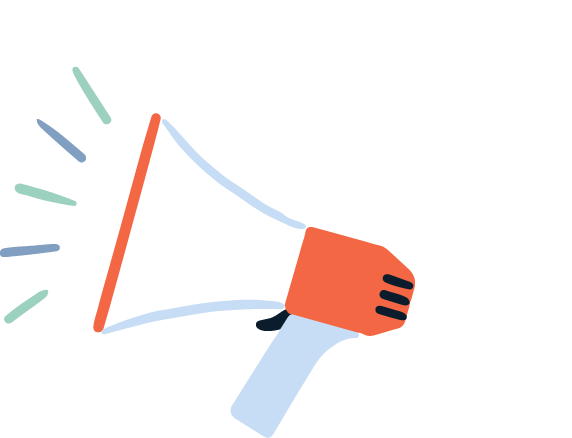 Step 7
Refer Friends
Guess what? When you refer a friend to Parachute and they complete their first visit you'll get $10 added to your next donation total. You'll receive an additional $10 each time they level up—up to $70. The more friends you refer, the more you can earn. There's no limit.
Have More Questions About Donating?
To donate at a Parachute center, donors must be in good general health, weigh between 110 – 400 lbs., and be between 18-64 years old.

Our goal is to get members in, out, and on with their day in about an hour. That being said, for your first visit, you should allow for about 3 hours because of the registration, health screening, vitals check, and physical, which are all required for new members.

Our guide covers everything you need to know before donating and is filled with health and wellness tips to help make your donation go smoothly.

Learn More