Earn with Purpose
Every good business idea starts with solving a problem. In our case there are two important ones: first, there's an urgent need for plasma donations and second, people need ways to earn a little extra.
Parachute is a new kind of plasma donation company that allows individuals to earn money while creating life-saving medicine.
Plasma is used to create medicine that treats chronic illnesses, including immune disorders, liver disease, bleeding disorders, and cancer. Right now, there's a severe plasma shortage, which is impacting patients' access to these life-saving treatments.

We believe everyone deserves access to the medicine they need.
So, we created a new kind of donation experience. One that puts you - the donor - first. One that combines technology and compassion.
One that values your time and makes the entire process convenient, simple, and efficient. One that offers a transparent pay model. One that's a little friendlier.
Here's to earning with purpose.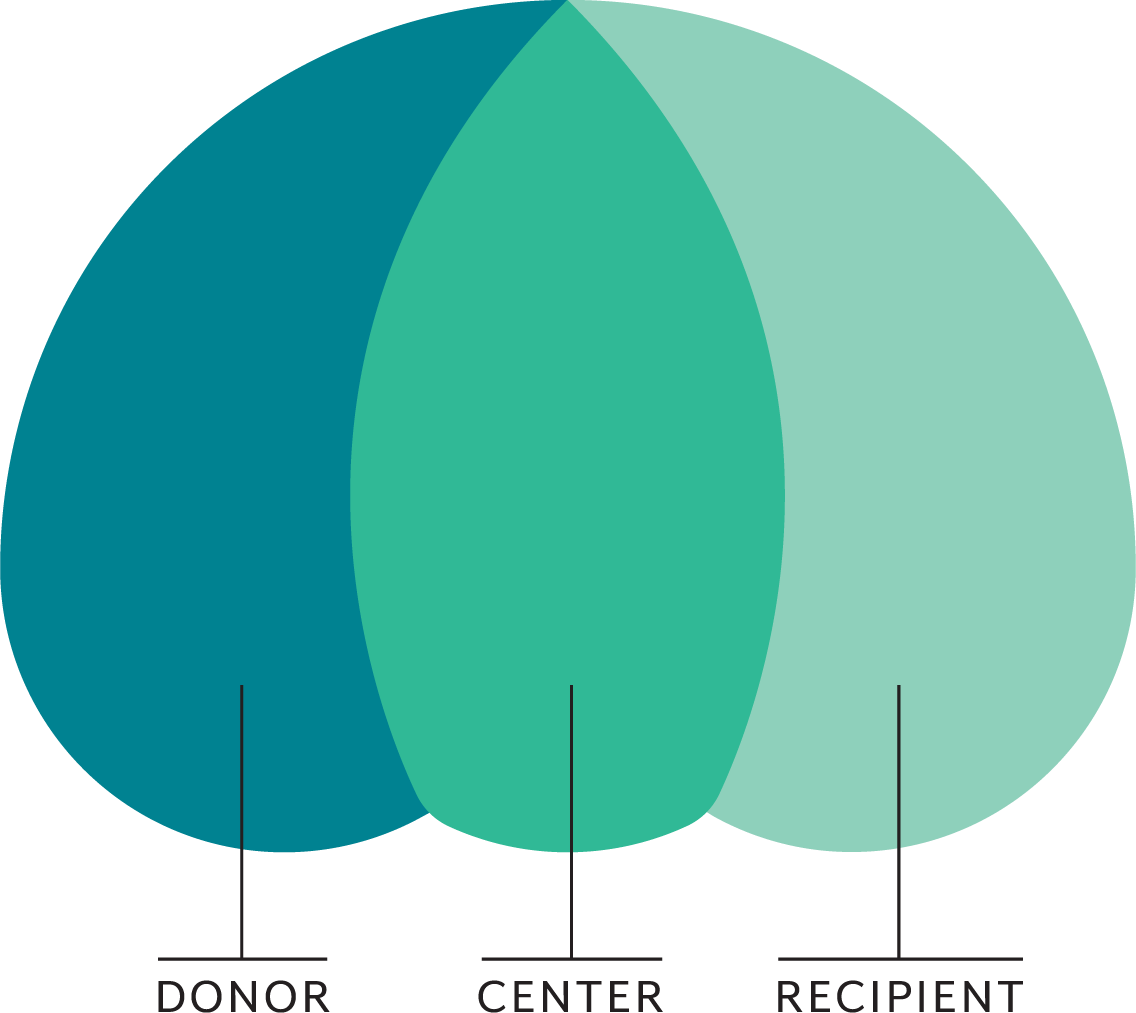 Parachute is on a mission to help the world gain access to more plasma. There simply is not enough plasma for everyone who needs it and we want to change that - one donation at a time.
The best way to know Parachute is through our logo. The 3 panels represent the donor, the donation center, and the recipient.
Together we can help save lives while connecting people with possibilities.