Grandparents
Are you saving enough for retirement?
Remember the bucketlist you made: travel across the country, volunteer, upgrade your cooking skills, spend more time with your grandchildren? Or perhaps you want to set aside funds for medical bills and long-term care? Retirement looks different for everyone. Whether you have a plan or are still figuring it out, we want to help you get there.
Member Benefits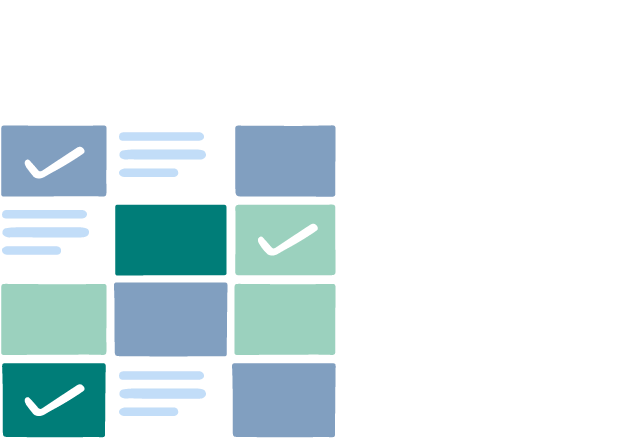 You're the boss
Your Schedule
Your time is valuable. Simply use our in-app appointment system to select the dates and times that works best for you. We look forward to seeing you soon.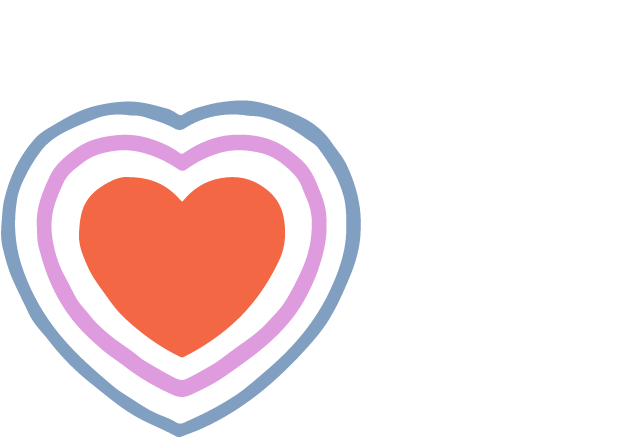 Do Good
Feel Good
Access to plasma is a health crisis and x million people depend on plasma in the U.S. alone. Earn extra, while transforming lives. That's Parachute.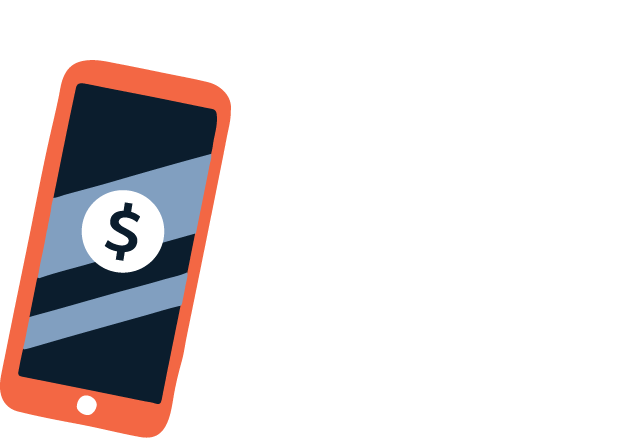 A Simple Model
Easy Payment
You'll always know how much you'll earn even before steeping foot into one of our centers. Our app makes it easy to optimize the amount you'll earn from each donation.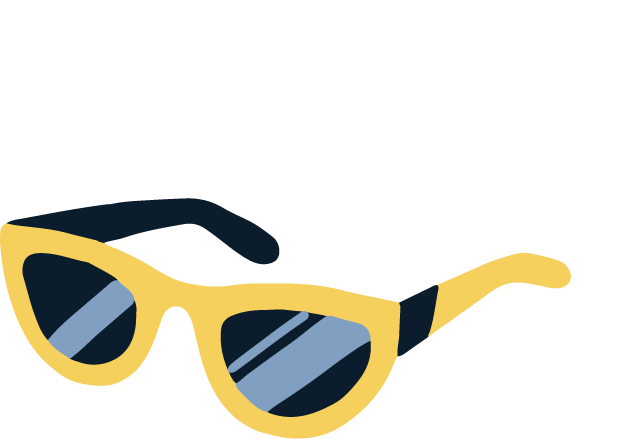 You've got this
We've got you
The donation process can feel a little intimidating, especially if it's your first time. Got a question or need help? Connect with our Member Support Team with just a few taps.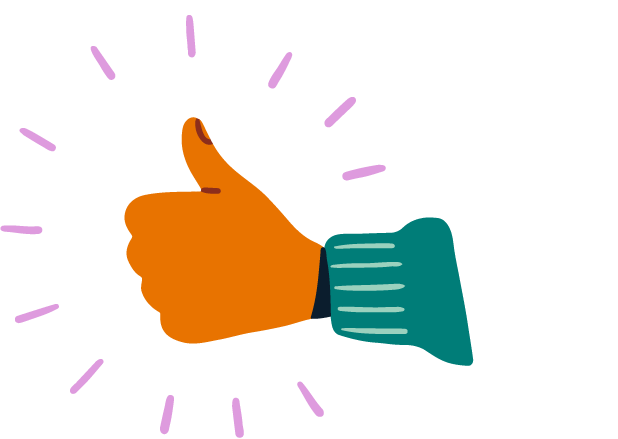 Power Ups
Ways to Earn
We're big on challenges. In-app bonus challenges will help you increase your earning and level up. The app will keep track of all of your process as you grow with Parachute.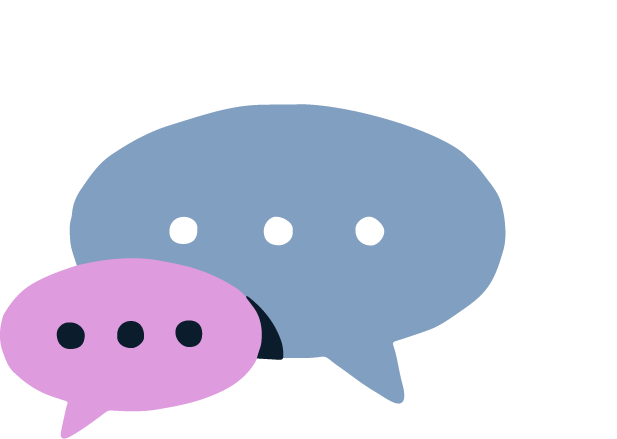 Better With Friends
Referrals
Earn extra by referring friends. You can earn up to $70 for reach referral and there's no limit on how many people you can refer. Plus, you can track each referral's progress in the app.
Money For What Matters

4 Donations
A New Grill
Whether it's burgers, steak or vegetables, you'll need the right equipment. It's easily affordable with your new member bonus.

56 Donations
Disney with Family
You'll have over $2,300 saved for a trip to the Magic Kingdom for four by donating for 7 months. Say hi to Mickey for us!

108 Donations
Retirement and More
Donate twice a week for a year and you've got upwards of $4,000 to put towards your nest egg. You've earned it.
Donations should take about an hour. However, for your first donation, please allow 2.5-3 hours because of registration, health screening, vitals check, and physical, which are all required for new members.

You can arrive at any point during your 1-hour donation time slot. 

You can donate twice within a 7-day period with 1 day in between donations. It's important to keep in mind that the two donations every 7 days rule does not follow a calendar week. Your donation count does not reset at the beginning of each calendar week.

Below are the 3 forms of identification you'll need to bring to your first appointment. Make sure to bring physical copies with you. We aren't able to accept xeroxes or anything shown on a phone.

Proof of Identification: A valid, unexpired photo ID with your legal name. We can accept a driver's license, state-issued ID card, U.S. passport, student ID, tribal-issued ID, military ID, or concealed carry ID.
Proof of Address: Documents must be dated within the past 30 days, match your legal name, and show proof of a local residential address within 125 miles of your Parachute center. Acceptable forms include a utility bill, cable bill, insurance statement, lease agreement, debit card bill, bank statement, paycheck stub, newspaper, magazine, greeting card, or other pieces of mail. In lieu of mail or a bill, we can also accept your most recent tax return.
Proof of Social Security Number: If you do not have access to your Social Security card we can accept a physical W-2 form, signed tax return, paycheck stub, or other tax documents showing your full name and entire SSN. You can also obtain Social Security number verification from your local Supplemental Security Income or Social Security office.

Parachute Like A Pro
With a little more time on your hands, you can make it a weekly thing. We're big on loyalty and we reward members for coming in more often. Your base payment is determined by your level. The higher your level, the more donations you can book in a 30-day cycle, and the more you'll earn at each donation.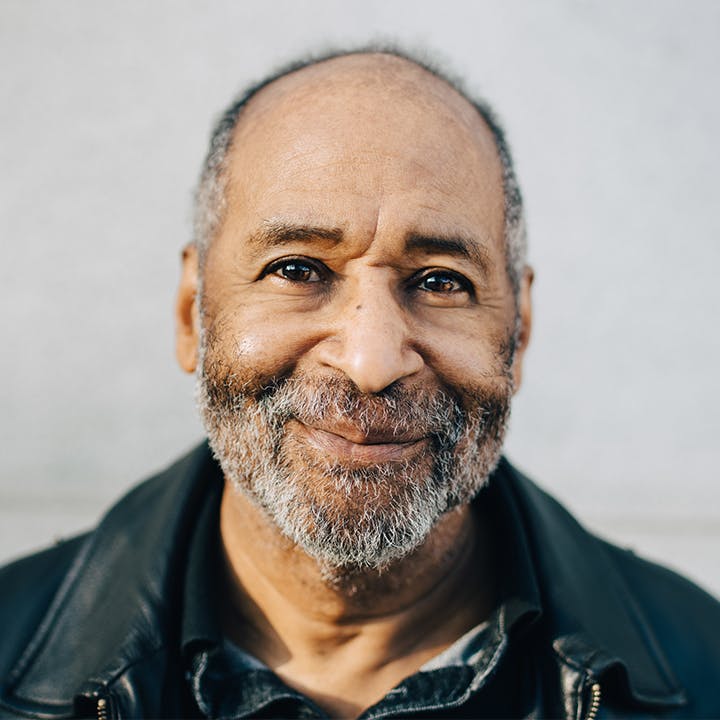 Parachute Card, Meet Wallet
We have a feeling you're going to be very happy together.
Get paid. Your payment gets processed as soon as your visit is complete.
Use it just about everywhere: in-store, online, or to pay bills.
ATM access. Woo-hoo!
Contactless payment to spend safely and easily
Keep track of your total balance in the app!