Member Benefits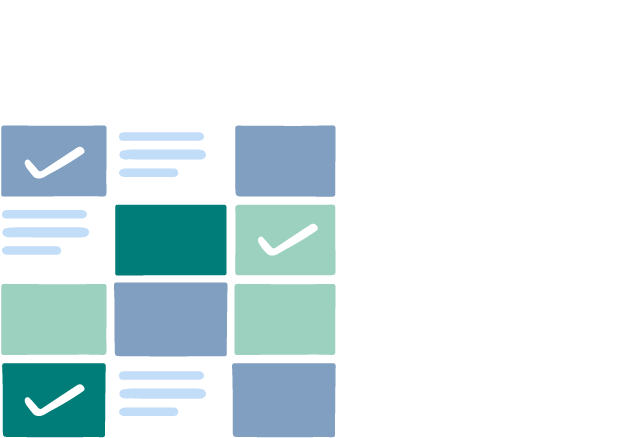 You're the boss
Your Schedule
Your time is valuable. Simply use our in-app appointment system to select the dates and times that works best for you. We look 
forward to seeing you soon.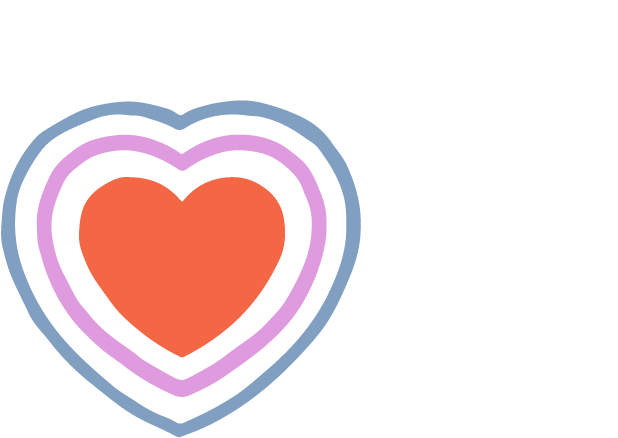 Do good
Feel Good
Access to plasma is a global health crisis and almost 4 million units of plasma are needed annually in the U.S. alone. Earn extra for the things that matter while changing lives. That's Parachute.
A simple model
Easy Payment
You'll always know how much you'll earn even before stepping foot into one of our centers. Our app makes it easy to maximize the amount you'll earn from each donation.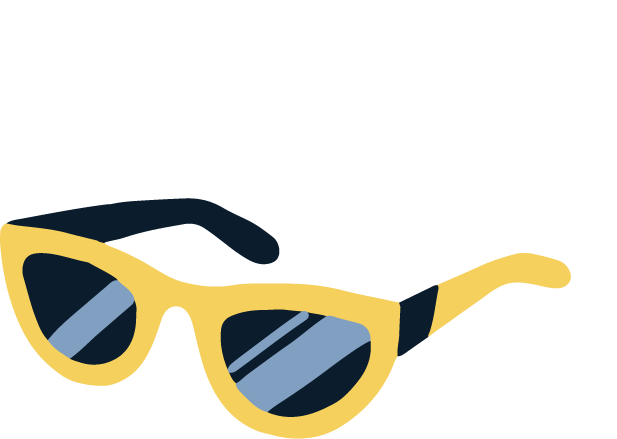 You've got this
We've Got You
The donation process can feel a little intimdating, especially if it's your first time. Got a question or need help? Connect with our Member Support Team with just a few taps.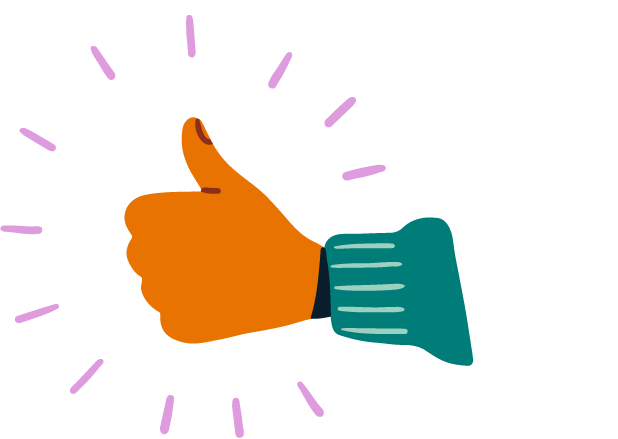 Power ups
Ways To Earn
We're big on challenges. In-app bonus challenges will help you increase your earnings and level up. The app will keep track of all of your progress as you grow with Parachute.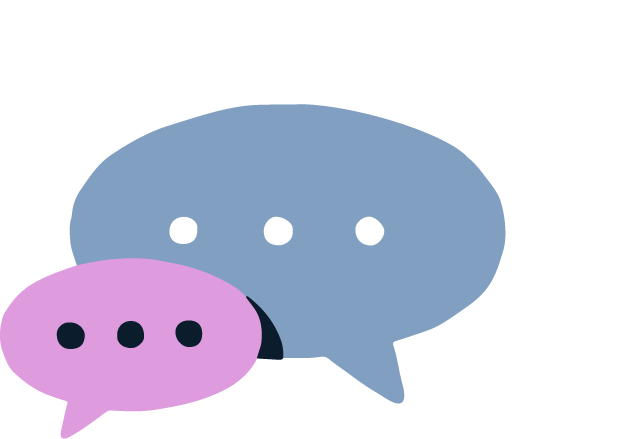 Better with friends
Referrals
Earn extra by referring friends. You can earn up to $70 for each referral and there's no limit on how many people you can refer. Plus, you can track each referral's progress in the app.
We Serve
If you live in one of the locations below you may be able donate at our Marion, OH center.